Alongside East Riding Of Yorkshire Council, since April 2023 North Yorkshire is covered by a single authority, North Yorkshire Council. It is the council's responsibility for offering services to residential households across their region to responsibly dispose of their waste.
The majority of the waste handled by these sites has its cost covered by the council tax paid by residents, but some waste types require additional payment to be dropped off at tips or collected from homes.
North Yorkshire Council operate bin collections across the county, and in addition run twenty Household Waste Recycling Centres, plus mobile sites for the use of residents to dispose of excess rubbish.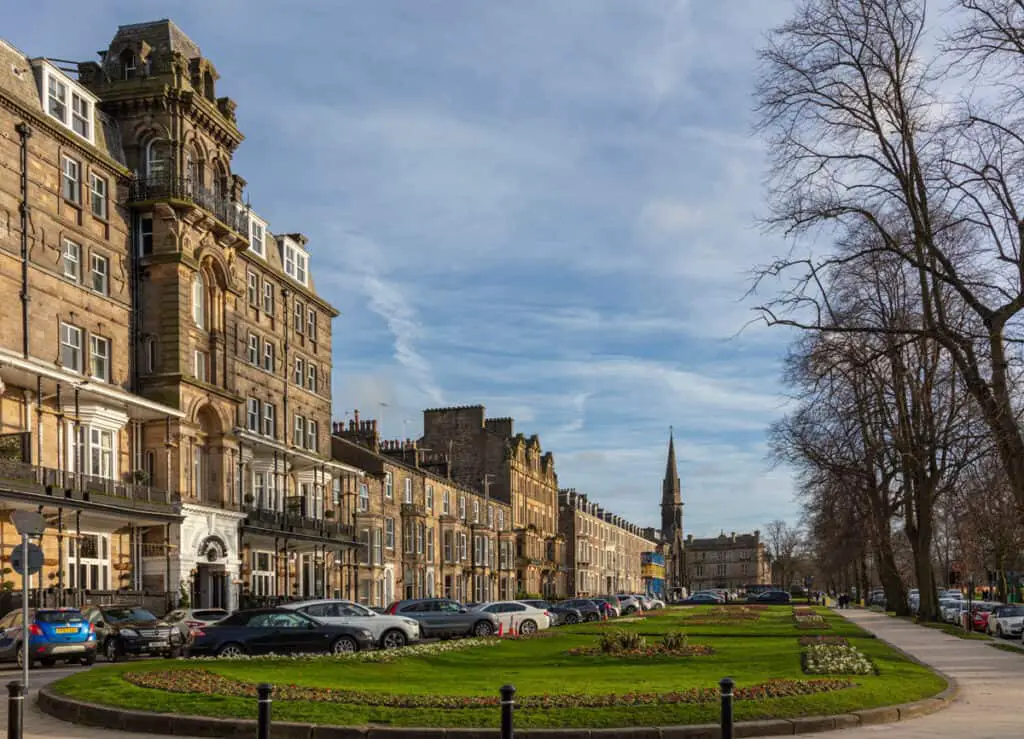 North Yorkshire Council covers approximately 600,000 residents, across roughly 255,000 households.
North Yorkshire Bin Colours
As the region spans a number of formerly separate council areas, the bin colours used in North Yorkshire are inconsistent. Here's the colours used in the various areas:
Area
General Waste
Recyclables
Garden Waste
Craven
Green
Blue
Brown
Hambleton
Black
Blue box (glass)
Blue bin (other recycling)
Green
Harrogate
Grey
Blue bag (paper & card)
Black box (tins & plastic/glass bottles & jars)
Brown
Richmondshire
Grey
Green/black box (glass, metal & plastic)
Blue/white bag (paper & card)
Green
Ryedale
Black
Green (plastic bottles & tins)
Black (glass bottles & jars)
Blue (paper & card)
Brown
Scarborough
Green
Blue
Brown
Selby
Grey
Blue (glass, tins & plastic)
Brown (paper & card)
Green
In this section: